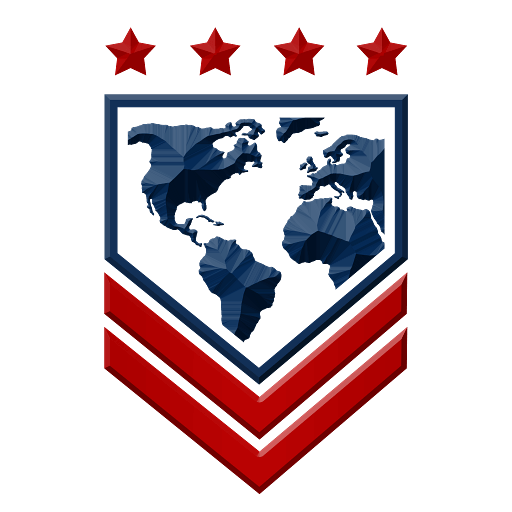 Vision
To become the most reliable and effective veteran digital social platform that will support and empower its members in their post-service life with an international scope; and to become a credible thought and information hub to promote democracy, freedom and the rule of law.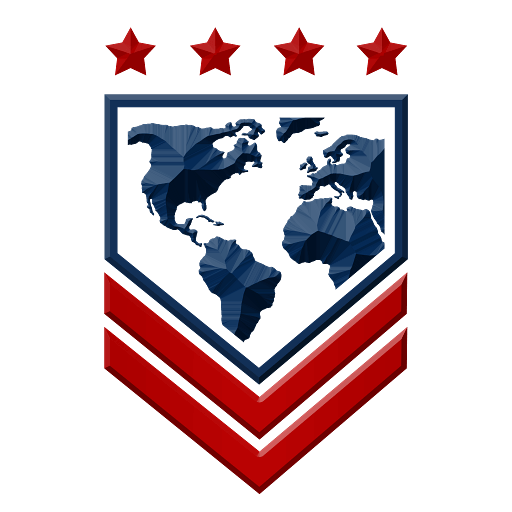 Mission Statement
Bond all veterans and veteran organizations of world countries together to support and empower each other under a worldwide solidarity, and to bring into service "the veteran expertise" to promote democracy, freedom and the rule of law, in support of both other organizations whose missions are aligned.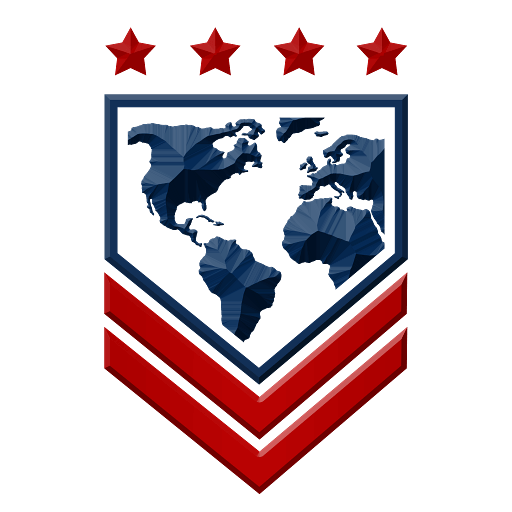 Who We Serve
The specific purpose of the World Veterans (WV) includes, but is not limited to, creating a digital knowledge hub that brings together world veterans who respect human rights and democracy and contribute to the global peace, their families and organizations representing veterans worldwide, fundraising to provide relief, guidance and support (including mental, financial, and knowledge) to veterans of the world, and collaborating with other tax-exempt organizations and any other activities related to ancillary thereto.
Thank you for your interest in World Veterans. Please fill out the form below with your questions, requests, or feedback and we will get back to you as soon as we can!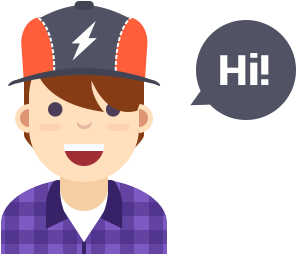 For general inquiries:
info@worldveterans.org
Phone: +1 613-890-1581
World Veterans
1717 N St NW Suite 1,
Washington, DC 20036